Volunteer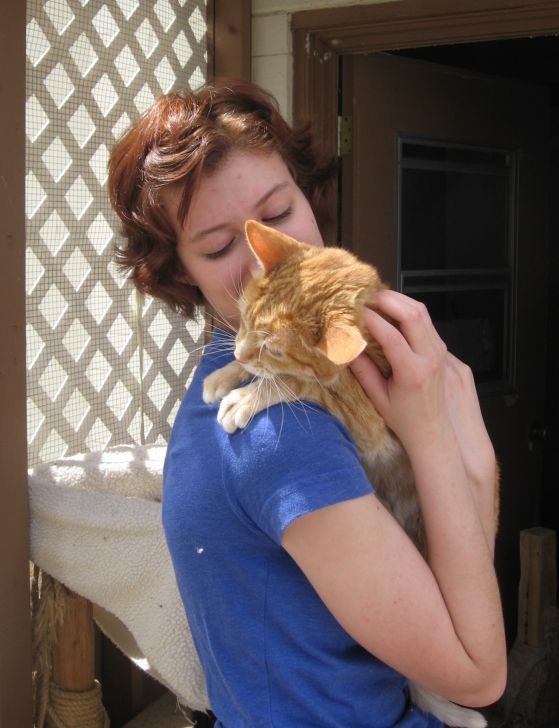 Volunteer energy is the lifeblood of PAWSitively Cats. If you can spare a few hours a week (or every other week) you can make a big difference for our kitties. We need volunteers to help clean the shelter houses and care for the kitties, and for morning and evening shifts at the PetCo 22nd & Harrison store.
PetCo volunteers must be 18 years of age. Shelter volunteers under the age of 18 must be accompanied by a guardian for their first visit. Recommended minimum age is 14. Click here to view and download the Volunteer Form.
You can bring your completed application to 1145 N. Woodland Ave, Tucson AZ 85712 on Saturdays between 10am and 2pm. Please call 520-289-2747 to confirm a time to start, or to arrange to come in on a different day.
There are many different ways you can contribute to our success. We welcome in-kind donations, personal or professional donations of your time and effort, and of course financial support is very welcome. We also need temporary foster homes for cats and kittens. Click on the "Contact Us" button above for more information about volunteering.