We send newsletters twice monthly to keep you updated about our cats and our events.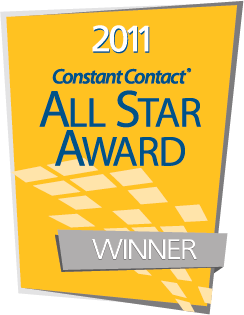 PAWSitively Cats was selected by Constant Contact
as a 2011 All-Star and again in 2012 and 2013!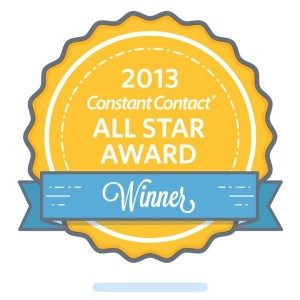 Thank you for putting us in the top 10% of all Constant Contact clients internationally!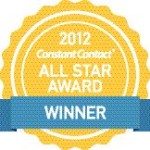 Thank you for reading our email news!