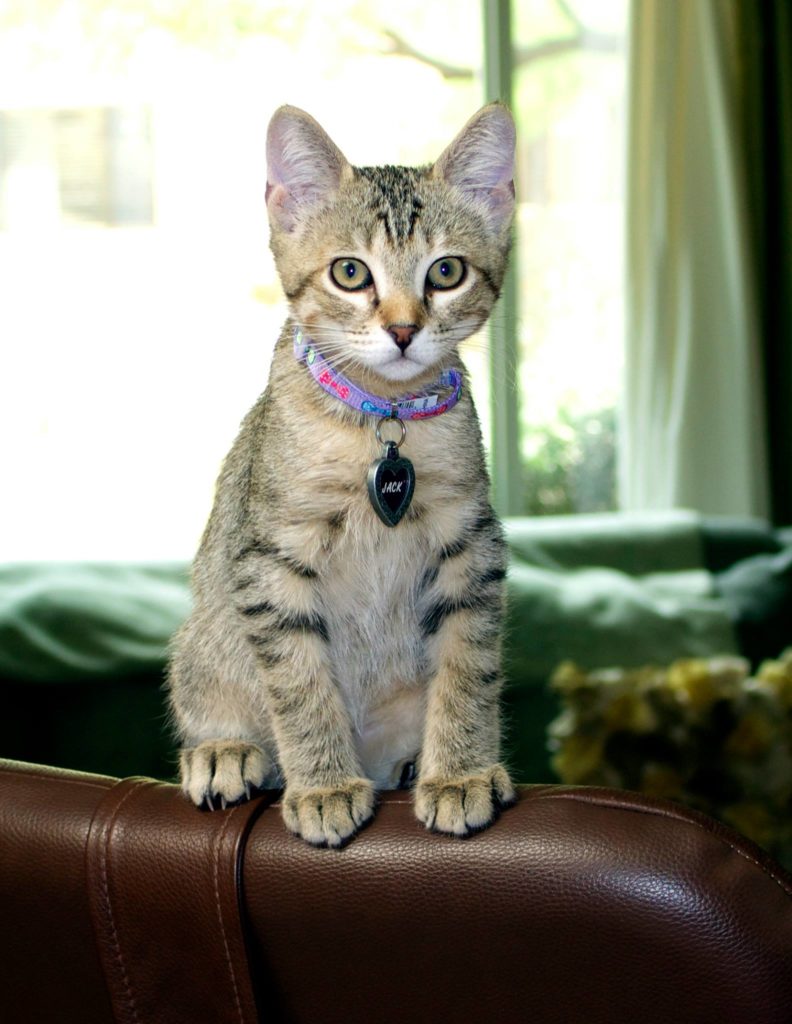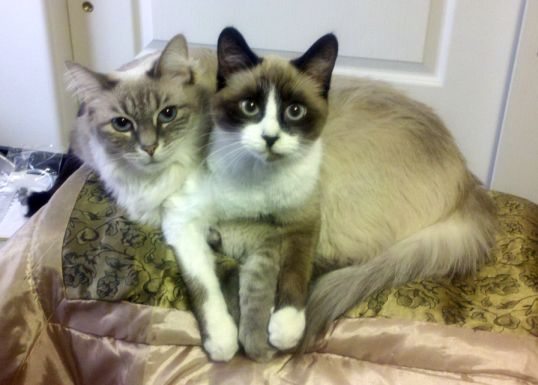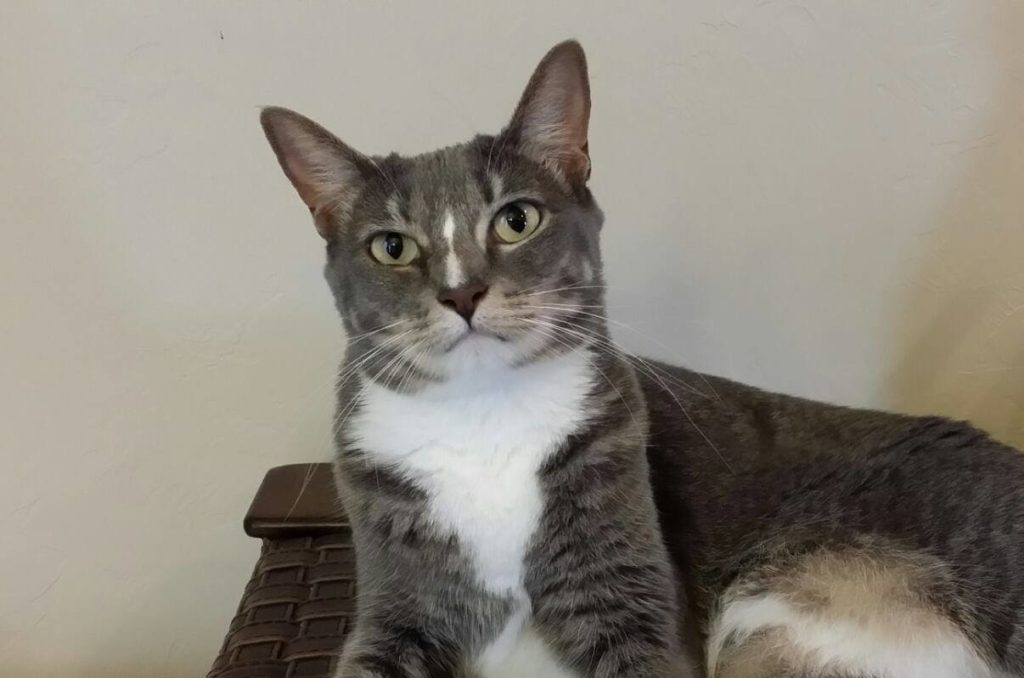 You can meet our adoptable and animals on Saturday afternoons from noon – 4pm at 3432 E. Ft. Lowell Rd (2 blocks west of Dodge Blvd.), or most Saturdays 11am-3pm at PetCo, 9640 E. 22nd St (at Harrison.) For other times, call 520-289-2747 to make an appointment.
We will ask you to fill out an adoption application. The application will be submitted for review, and you will be notified within 24 hours with the results of the review. Please see this link for more information on adopting a shelter cat: http://www.catster.com/lifestyle/shelter-adoption-fees
We want to make the best match for you and the cat, so that's why we ask questions and take time to review your application. Our goal is to make a forever match that will be beneficial for everyone.
We will verify addresses and rental information.
Fees:
Our adoption fee for kittens under 1 year is $110.  Adult adoption fee is  $99. This fee helps us to recover some of the cost of preparing the cats and kittens for adoption. Each cat will be spayed or neutered, have current age appropriate vaccines and be tested for Feline Leukemia Virus and FIV and will be micro-chipped.
Your charitable donations will help us to be able to rescue more cats and kittens.