About Pawsitively Cats and What We Do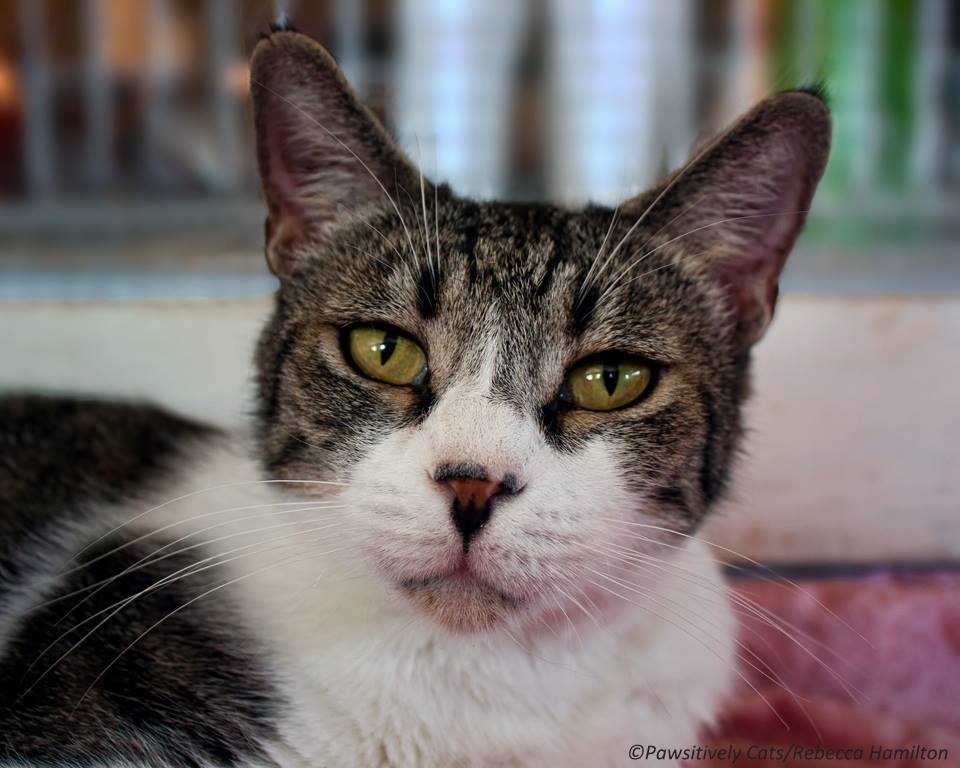 PAWSitively Cats is a cage free No-Kill cat shelter located in Tucson, Arizona. We are a 501(c)3 public charity as of July 7, 2010. Contributions to PAWSitively Cats are tax-deductible to the fullest extent of the law.
Our staff is largely volunteer-based. We always need more volunteers and we appreciate your patience as we do our best to return phone calls and answer email messages.
Non Discriminatory Policy: We do not discriminate toward employees, applicants for employment, board members,volunteers, program participants or applicants, or members of the public based on race, color, religion, ancestry, sex, age,disability, national origin, sexual orientation, gender identity, familial status or marital status.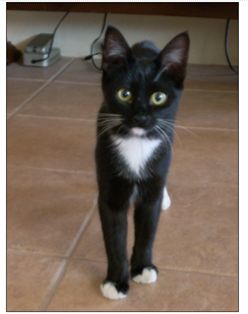 Our Mission Statement
To provide a No-Kill shelter and compassionate care for homeless cats in Tucson, to find loving permanent homes for these cats, to promote Trap, Neuter and Return (TNR) for feral cats, and to educate the public regarding spay/neuter and responsible pet ownership.
Our Goals
Giving Shelter: Pawsitively Cats housing accommodates three separate groups: cats available for adoption, feral or other non-social cats, and leukemia positive cats.
Trap, Neuter & Return: We support Trap Neuter and Return as a solution to the free roaming cat problem in Pima County. We offer a trap loan program to the public and provide advice to those who are willing to help with feral cat colonies and reduce populations of unwanted animals. Traps are available for a $50 deposit per trap at our shelter located at 1145 N Woodland Ave. Staff is available for trap loan between 9am and 2pm daily.
Education: PAWSitively Cats has established a program to educate elementary and middle school aged students in responsible pet ownership.