Board of Directors:
Petra Gearhart (President):  Petra brings many years of experience in animal rescue, fundraising, and trap-neuter-return programs.  She has worked tirelessly to significantly reduce the feral cat population in the Tampa Bay, Florida area and is a great asset to PAWSitively Cats.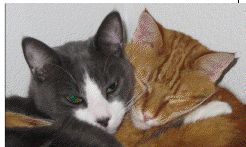 Susan Keys (Secretary): Susan's cats occupy an important place in her life. Currently 3 cats oversee the general operations in her house: Bailey, Button and Buzz. Susan is grateful to be a part of PAWSitively Cats and help other kitties find forever homes. Susan's cats Button and Buzz were adopted from Casa de los Gatos and Bailey was found on the street as a kitten.

Susan Miller (Treasurer): Susan is a long time volunteer with No Kill cat shelters in Tucson. She has been active in fundraising and community relations for the past three years.  Susan works at the University of Arizona in Biotechnology Computing and shares her home with her husband Lee and two gorgeous black cats, Carrie and Steffi.
Gary Dickenson (Board Member)
Advisory Board Members: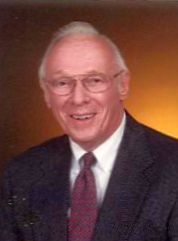 Bob Langwig:  Bob is the former director of a large foundation for the Presbyterian church.  He is retired and volunteers with cat care at the Oro Valley MarketPlace PetCo.  Bob lives with his wife and two rescued cats.  He will help PAWSitively Cats raise funds so that we can provide the very best care for our animals.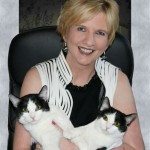 Bridget Monrad: Bridget is the President of Happy Tails Travel pet relocation specialists, and adopted her cat from Casa de los Gatos. Happy Tails Travel sponsors our special needs cat AJ and has generously donated printing costs and postage for promotional materials for PAWSitively Cats.
PAWSitively Cats Founder and Executive Director: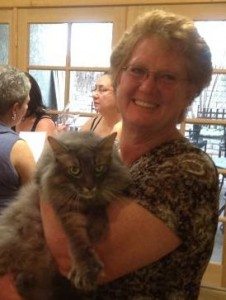 Sheryl Campbell: Sheryl has 20 years experience in non-profit small business management.  She has spent the last five years directly involved in cat rescue, beginning as a volunteer and then taking a position as business manager of a no-kill cat shelter.  She has seven years experience in Trap, Neuter, Return (TNR) of feral cats, working independently to trap, neuter and return a colony of 40+ cats.
Ms. Campbell has a deep concern for the welfare of all animals.  The plight of abandoned cats has ignited in her a passion to offer quality shelter to the cats, education on the value of TNR to the public, and low-cost spay/neuter service to reduce the number of homeless cats on the streets of Tucson.