Cats and Taxes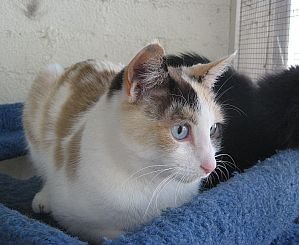 If you're working on your taxes, remember:
1. Holding a purring cat is a proven stress reliever.
2. Sharing part of your refund with the kitties will make you feel fabulous!
3. Contributions to PAWSitively Cats are tax deductible to the fullest extent of the law.  It's not too soon to be thinking about next year!