Pawsitively Cats has moved to its new location!  
Please note that our mailing address is now 1145 N Woodland Ave, Tucson, AZ 85712.  Donations of food, litter or other goods can be dropped off any day between 9am and 2pm. 
ADOPTION NEWS
Pawsitively Cats will be at the PETCO on 22nd and Harrison EVERY SATURDAY from  11:00 a.m. - 3:00 p.m.
Starting Sept 12 we will also be holding adoptions at Woodland between 11 am and 3:30 pm.  
Happy Forever Home Families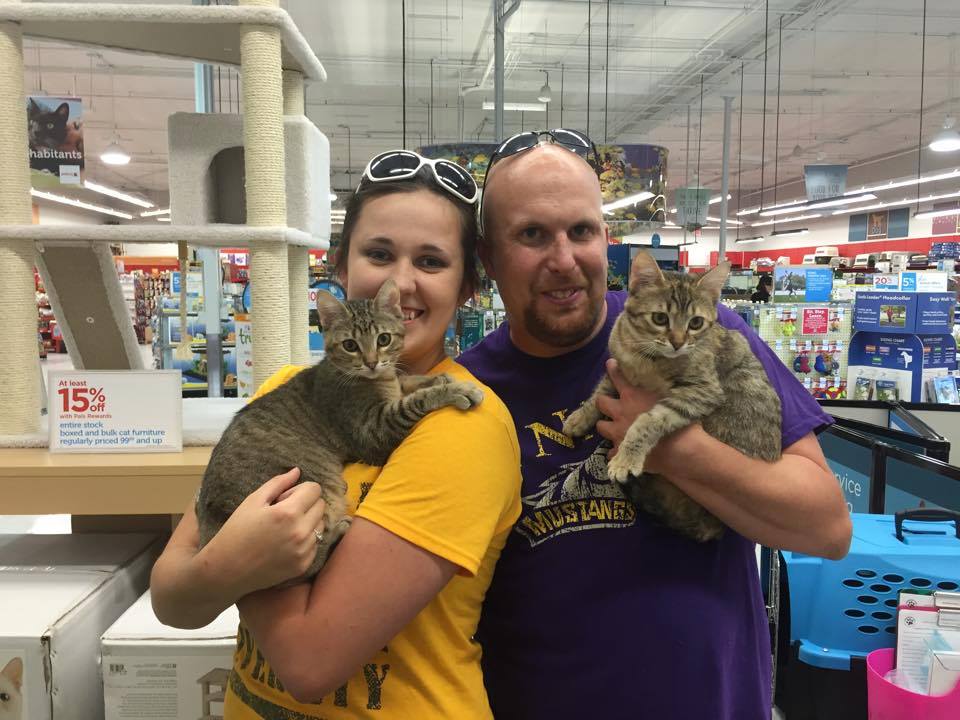 We are super happy to announce that Lily and Ivy have been adopted! They get to go home together and home is now Silver City, NM. This wonderful couple drove all the way back to adopt the girls after falling in love with them on their last visit. We think they are all super lucky to have each other! (July 24, 2015)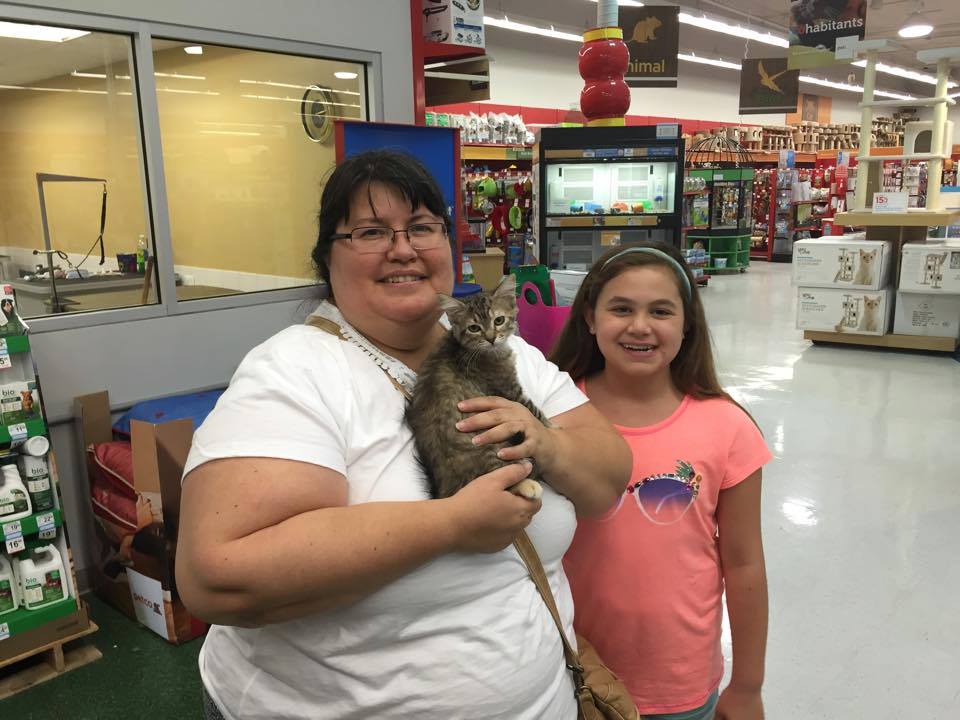 Our sweet little Kiki was adopted this week too! We've already heard back that she is ruling the house! (July 22, 2015)