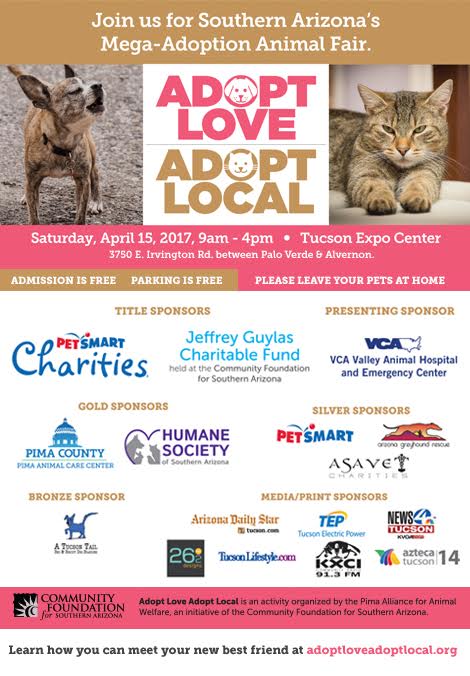 Out shelter will be closed this weekend May 13th and 14th. Our director is taking a short vacation.
We will hold adoptions at PetSmart at Grant and Swan on the 13th 11:00 to 4:00.
Who are the Cats' Heroes?
The shelter cats consider many people to be their heroes! They appreciate all of the volunteers, whether they are husband and wife teams, father-daughter or mother-son teams, single ladies or gents, young, old, and everyone in between! Here is Brody in the Feline Leukemia house being the first cat to enjoy a blanket knitted by the wonderful Mrs. Ellis!
AZ Gives Day was Fabulous!
Huge Purrs of thanks from the cats to everyone who made a
donation for AZ Gives Day! PAWSitivley Cats ranked in the Top 10 for dollars raised by a medium sized nonprofit in the entire state, having over $18,500 in donations. On top of this, the kitties received a generous Match of $10,000 from Bonnie Kay through the Community Foundation of Southern Arizona. You are all cat heroes without a doubt!
ADOPTION NEWS
Pawsitively Cats will be at the Petsmart at 4740 E Grant Rd. ( Grant and Swan ) EVERY SATURDAY from 11:00 a.m. - 3:00 p.m.
We have adoptions at Woodland on Saturdays between 11 am and 3:30 pm.