Pawsitively Cats has moved from the Flanwell rental location to our new property at 1145 N Woodland Ave.  We are one block west of Craycroft just north of Speedway. Our Leukemia and feral cats are living at the Woodland location; if you have borrowed a trap and need to return it please do so at the Woodland location.  Our Ft Lowell adoption center is still open for adoptions on Saturdays from noon until 4:00pm or by appointment during the week.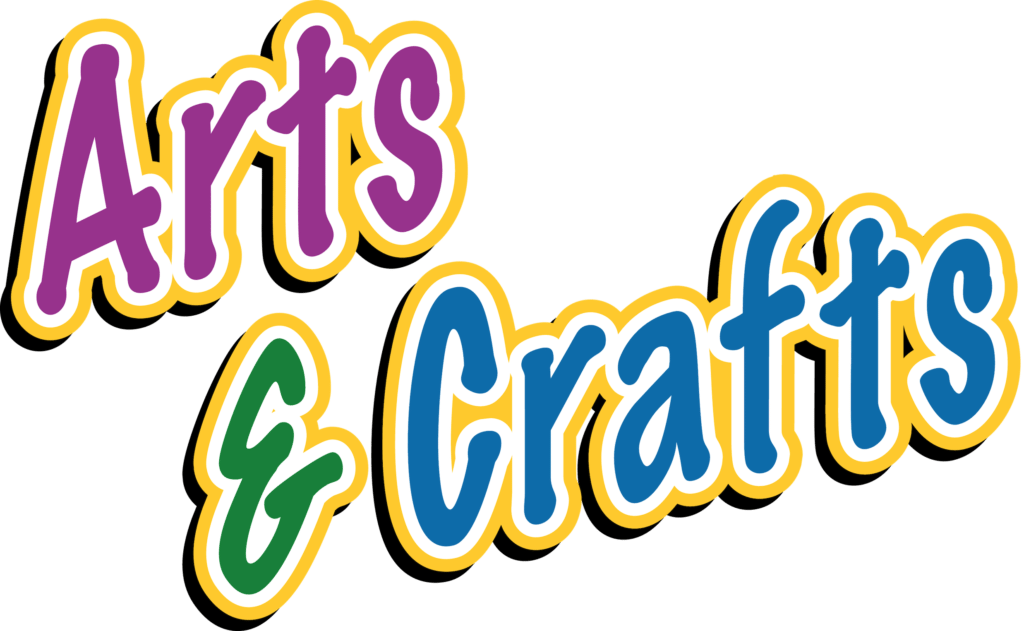 Pawsitively Cats Arts and Crafts Show
Friday, August 14th 9 am – 5 pm & Saturday, August 15th 9 am- 4 pm 5707 E. 22nd Street, between Craycroft and Wilmot.
Please join us as a vendor or volunteer at this air conditioned indoor fundraiser for Pawsitively cats. Vendor spaces are available for $60.00 per 7 foot space. Vendors to supply table and chairs. Two private suites available for $100.00 each.
Pastor Jeffrey (Jeff) Alan Logsdon has very generously offered the use of his church for this fundraiser. The building has a lot of potential to make the much needed money for the new Pawsitively Cats animal shelter. It has a working kitchen and it would be awesome to have volunteers to cook or prepare snacks for sale.
As a matter of fact, there are a ton of volunteering opportunities! We need people to make signs and helpers to place them before the event and take them down after the event. Are you handy in the kitchen? We need bake sale goodies, desserts or food items. In addition, we need cleanup crews, help in obtaining raffle and silent auction items, people to run the raffles and tables, help with marketing efforts including going on the Morning Blend to talk about the event and help us get the word out there. We will be asking the public to donate cat food, litter, towels and such and it would be helpful to have a volunteer to assist with that.
Are you crafty or artistic? Please consider making items for the raffle and silent auction. Marylou Feiger has already stepped up to the plate by donating 2 handmade LouLou's Kitty Blankies for the raffle.
For more information please contact Jackie Bradley