ADOPTION NEWS
Pawsitively Cats will be at the Petsmart at 4740 E Grant Rd.  ( Grant and Swan ) EVERY SATURDAY from  11:00 a.m. - 3:00 p.m.
We have adoptions at Woodland on Saturdays between 11 am and 3:30 pm.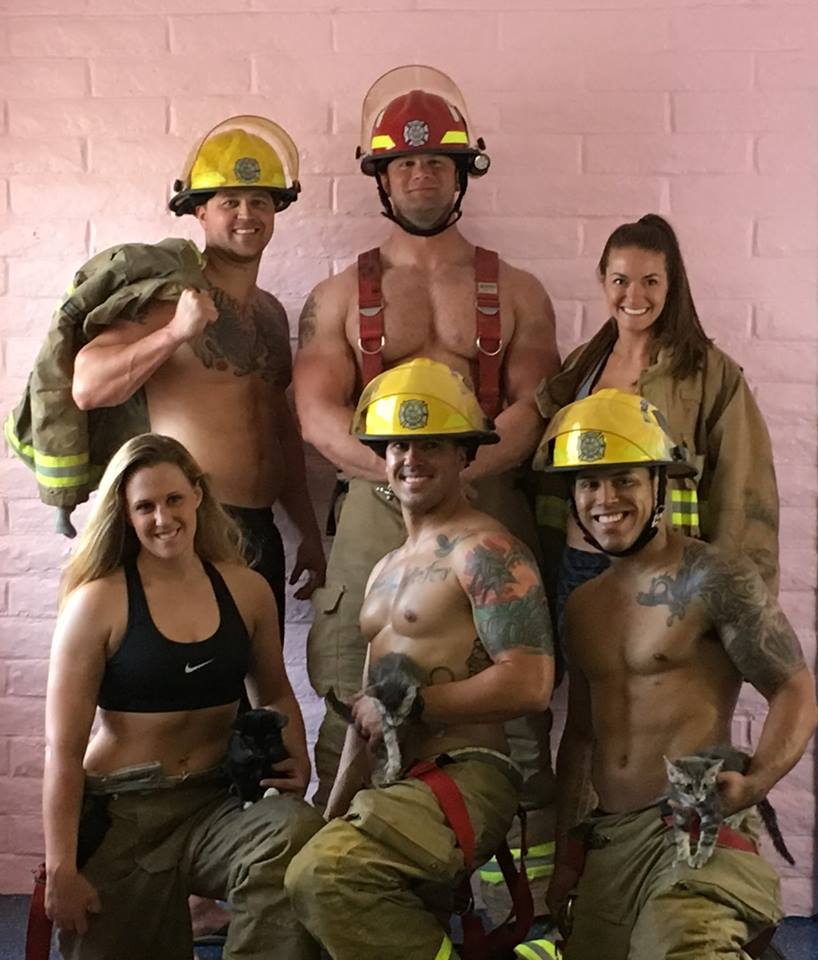 We did our 3rd and final photo shoot for the calendar yesterday. We simply can't say thank you enough to the guys and gals that volunteered their time to help our kitties!
Thanks to Heather for her beautiful photography, and to Paula for making it all happen!
This is going to be an awesome calendar, you will want one in every room of your house and office!
We will begin taking orders soon!
RESCUED The Stories of 12 Cats Through Their Eyes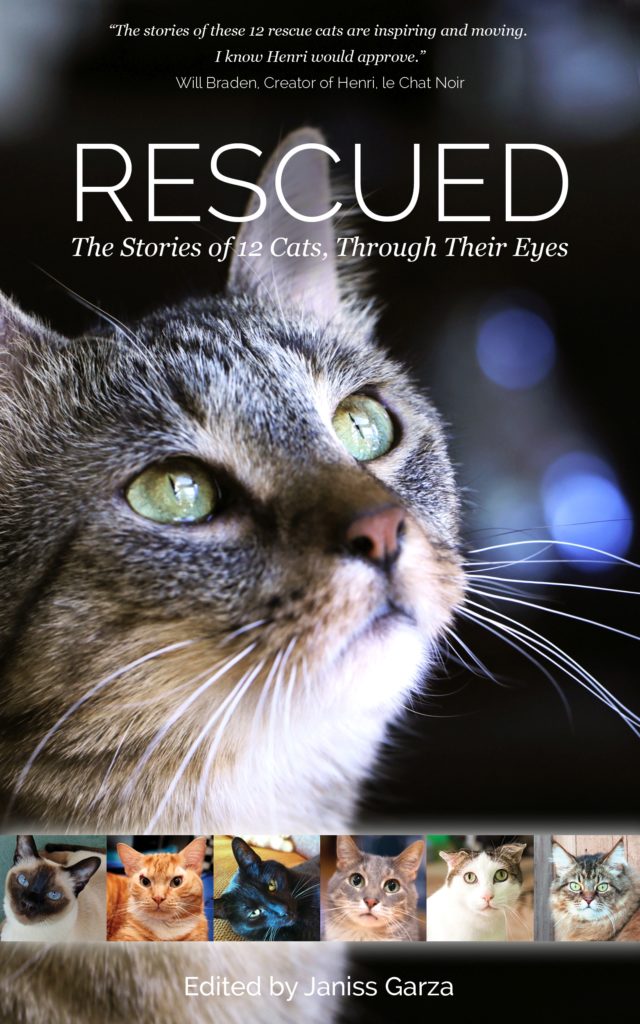 What happens to a stray mama cat when her spine is broken by a dog bite?
Read Harriet's story in "Rescued: The Stories of 12 Cats, Through Their Eyes"
Proceeds from February sales benefit PAWSitively Cats – and if we sell more this month than the other 11 shelters did, we'll get December 2015 proceeds as a bonus!
Buy extra copy for a friend, a nursing home, a school, or any place that could use some uplifting stories!
Available at Antigone Books (792-3715), Clues Unlimited (326-8533), OK Feed & Supply (325-0122), or at smile.amazon.com
Raffle Benefiting Local Charites - Jim Click
We have plenty of raffle tickets to sell. All money from ticket sales goes right to our kitties. $25 each or 5 for $100.
As soon as we sell all 200 of our tickets we can get more!
Tickets are available at the shelter, or you can mail a check to 1145 N Woodland Ave Tucson, AZ 85712 and we will mail tickets to you. Be sure to include a phone number so we can fill the stubs out for you.